Unfortunately, they're often deadly
Thursday, July 7, 2016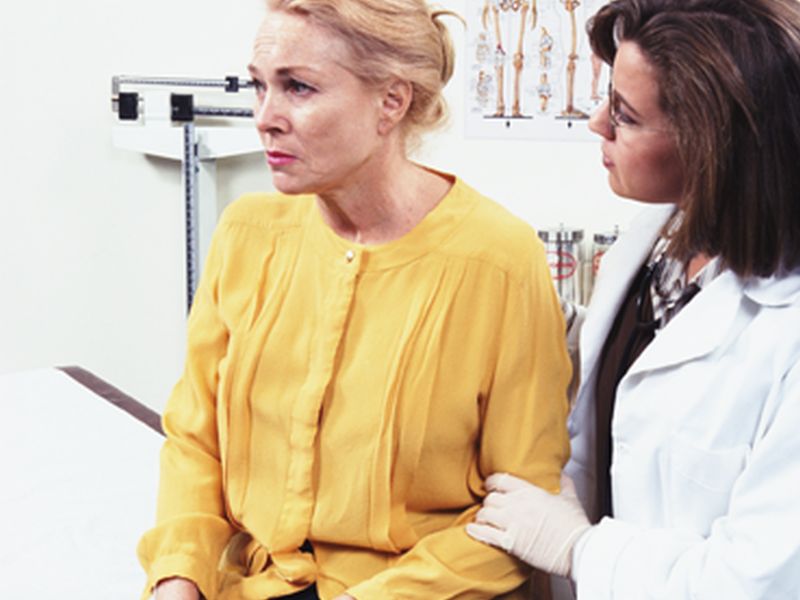 THURSDAY, July 7, 2016 (HealthDay News) -- A new study found that 8 percent of patients -- or one in 12 -- already diagnosed with one form of cancer end up developing a second type of unrelated cancer.
The second cancer was fatal in 55 percent of the cases, the study found.
"As clinicians, we can become so focused on surveilling our patients to see if a primary cancer recurs that we sometimes may not be aware that patients can be at risk of developing a second, unrelated cancer," said study author Dr. Karim Chamie, an assistant professor of urology at the David Geffen School of Medicine at University of California, Los Angeles.
Chamie added that the findings should encourage physicians to adjust the way they tackle follow-up care and monitoring among cancer patients.
The current study included more than 2 million people diagnosed with cancer. Patients in the study were initially diagnosed with cancers of the prostate, breast, lung, colon, rectum, bladder, uterus or kidney, or melanoma or non-Hodgkin lymphoma. Of those who developed a second cancer, only 13 percent died from their initial cancer, researchers said./.../