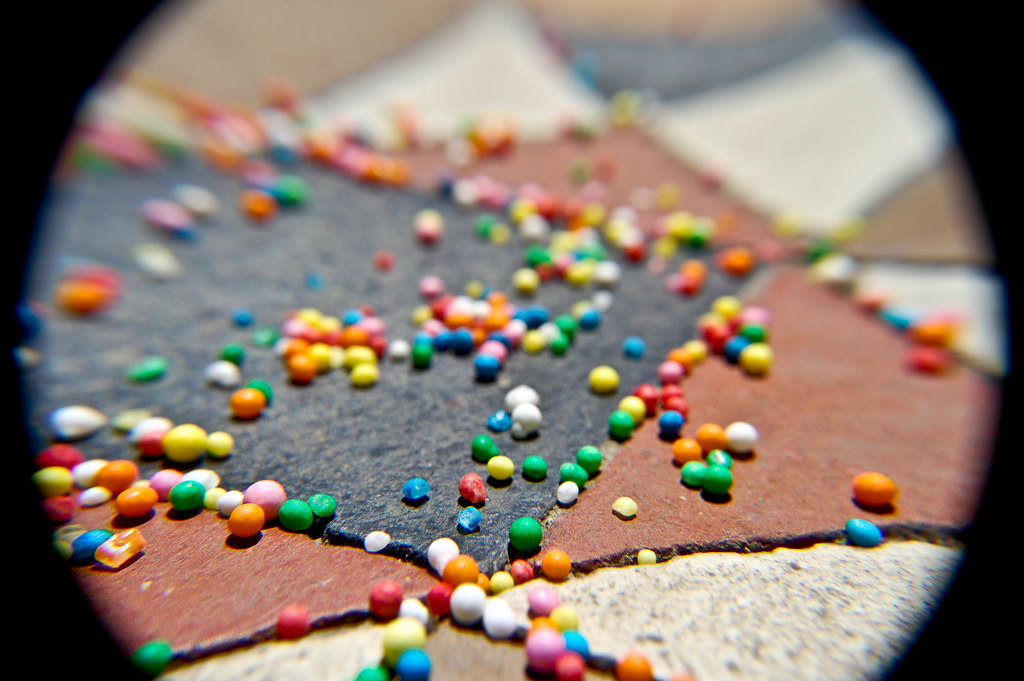 April 2016 Newsletter

Announcing the theme of the 2016 Report:





Human Development – the Way Ahead
Selim Jahan, Director of the Human Development Report Office at UNDP
The
2016 Human Development Report (HDR)
will be the 25th edition. Over the last quarter of a century, these reports have extensively influenced the development discourse, provided a strong lens to assess human well-being, and informed policy making.
But the world today is different from 1990. Impressive human progress has been achieved in reducing poverty, expanding access to education and on many other fronts. Yet advances have been uneven and significant human deprivations still persist. Meanwhile, some challenges have become more pressing, not least climate change. Deepening globalization and rapid technological change offer new opportunities, but they also pose a risk of exclusion. As the
2030 Agenda for Sustainable Development
states, there is a critical need for
a transformational change in development
, so that
no one is left behind
.
From a human development perspective, the time has come to focus on three fundamental aspects: extending the frontiers of the paradigm, reviewing how human development is measured; and revisiting the policy options by linking various strategies and focusing on institutions at both country and global level. This is why the theme of the jubilee HDR is 'Human Development – the Way Ahead'.
• Read more...