A cancer drug may be the first treatment to reverse Parkinson's disease, and has allowed bedridden people in a small trial to walk again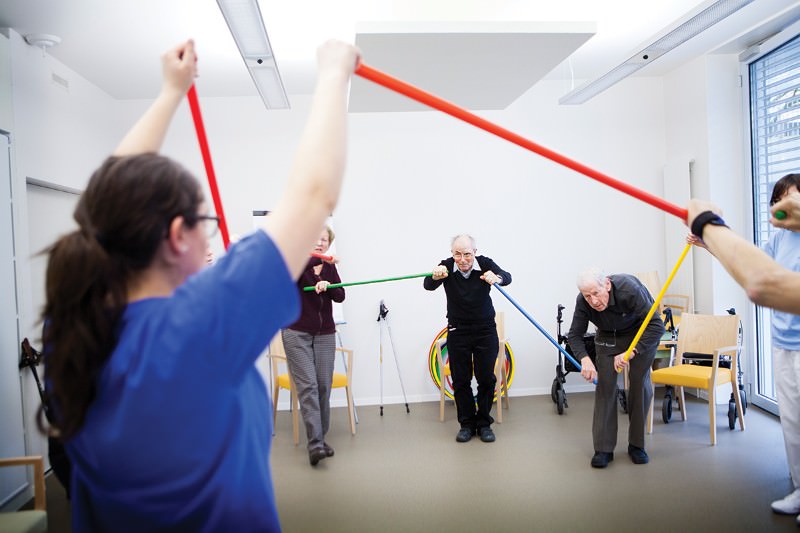 IT IS the first drug that seems to directly target the causes of Parkinson's disease. People taking part in a safety trial have had their symptoms reversed, allowing them to talk, get out of bed and feed themselves once again. Although there are already several
treatments for the symptoms of Parkinson's
, this could be the first to provide substantial, lasting relief.
"We've seen patients at end stages of the disease coming back to life," says
Charbel Moussa
of Georgetown University Medical Center in Washington DC, who led the trial.
The drug,
nilotinib,
is already approved to treat cancer – it blocks a protein that drives chronic myeloid leukaemia. But it also blocks a protein that interferes with lysosomes – cell structures that destroy harmful proteins.