#By Brain-Pickings - Maria Popova
"Try to accept this fat red hurt is your starting point."
A SCIENTIST'S ADVICE ON HEALING
by Christy Ducker
Try to accept
this fat red hurt
is your starting point,
in the way a pen must be put to paper
in one particular spot,
then move/.../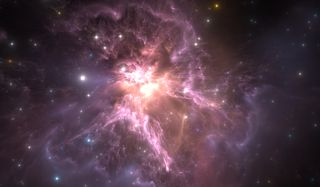 (Image credit: Shutterstock)
The cosmological constant is presumably an enigmatic form of matter or energy that acts in opposition to gravity and is considered by many physicists to be equivalent to dark energy. Nobody really knows what the cosmological constant is exactly, but it is required in cosmological equations in order to reconcile theory with our observations of the universe. /.../
70,000 never-before-seen viruses found in the human gut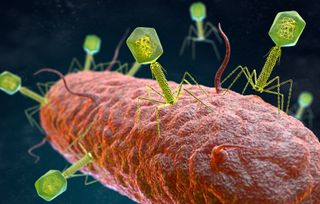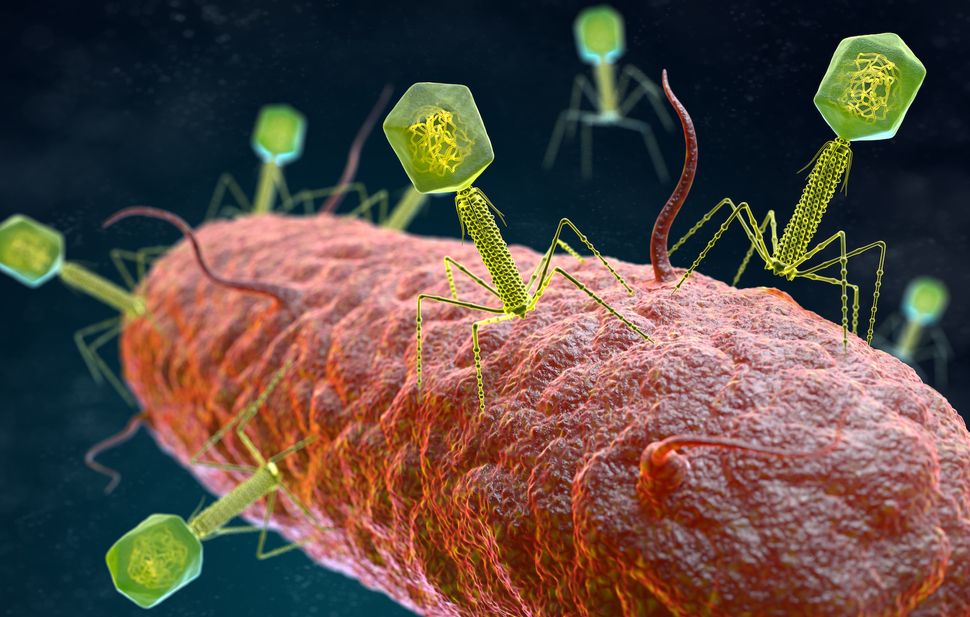 (Image credit: Shutterstock)
Scientists have identified more than 70,000 previously unknown viruses that live in the human gut and infect the bacteria that live there — but how they impact our bodies is a mystery.
The gut microbiome, or the community of microbes that we carry around in our digestive system, plays an important role in food digestion and regulating the immune system, Live Science previously reported. But many studies have also linked imbalances in gut microbes to conditions including liver disease, obesity and allergies.
Yet shockingly little is known about the microbiome. Although the microbiome includes a variety of microorganisms — including bacteria and viruses — previous studies have focused mainly on gut bacteria because they are easier to detect.
#From Medium
#From: NATURE
Advances in sequencing technology mean that scientists are on the verge of finally finishing an end-to-end human genome map, 20 years after the first draft of the human genome was published. "This wasn't just doing it for the sake of doing it," says genomics researcher Karen Miga of the Telomere to Telomere (T2T) consortium, which is poised to complete the odyssey that began with the release of that first draft sequence. "It was because I think there's some really cool biology there."
Mars video reveals Perseverance rover's daring touchdown